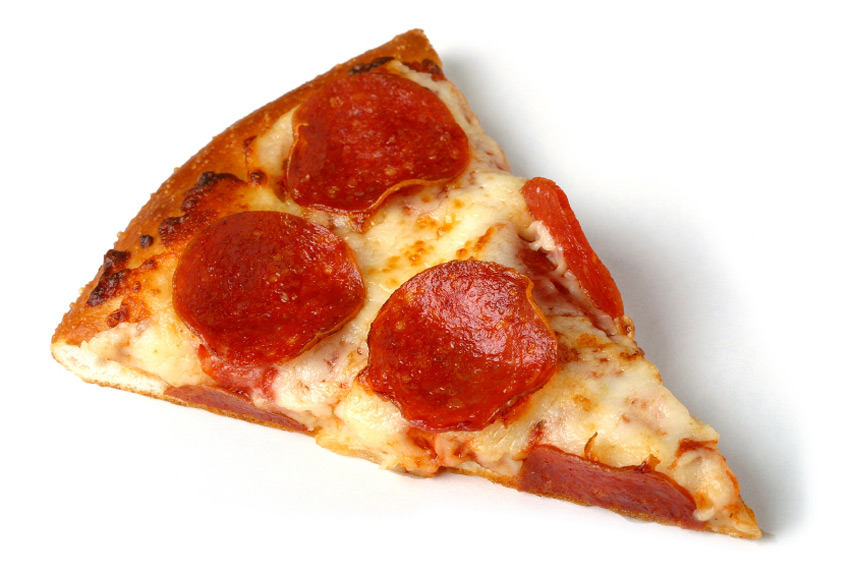 Monday, February 18th, 12 pm – 3 pm
There's no school on Presidents' Day and the Library is closed, but kids in 5th GRADE AND UP are welcome to come hang out at the Library.
Watch movies! Play board games! Play card games! Build with LEGO! Do a puzzle! Eat pizza! Win prizes! Do a craft! Use the computers! Use the WIFI! Learn how to download ebooks or audiobooks to your mobile device!
3rd Annual Kids Takeover the Library