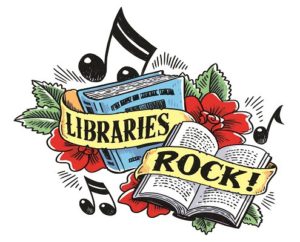 July 1 – August 31
Register and log your books & reviews at http://ccls.ny02.readingsquared.com/
Read and review the books you've read to let others know what you think. Liked it or didn't like it, we want to know!
Read others' reviews in the Reviews tab or at libraries.cc.
Each reviewer is entered into a drawing for a $50 gift card! Drawing on Sept. 4.
Adult and Teens Summer Reading Program! Sign Up Now!