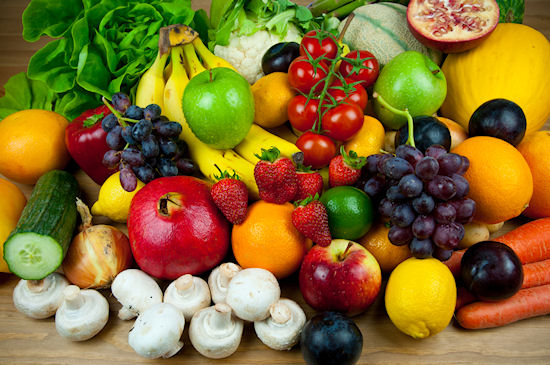 Join Angie Jaeger, M.S., C.D.N.
First Monday of the month starting Feb. 4, 2019
4:30 – 5:00 PM
Kids will learn the importance of eating fruits and vegetables, and
~ Understand the journey our food takes from farm to table
~ Learn what makes up the plants that we eat.
~Help make recipes that include some of our favorite plants.
~ And more!
Registration Requested. Please email amj93@cornell.edu with the following information: Child's name, age, and food allergies.
Afterschool Kids Cooking Club