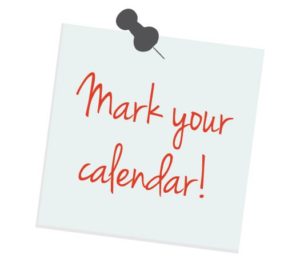 All community members are cordially invited to attend the 2018 Annual Meeting of the Friends of the Barker Library.
Wednesday, November 14th @ 5:30 pm
Darwin R. Barker Library in the Steele Room
Click here for meeting agenda.
Learn about the Friends and their impact on the success of our library.
Light refreshments will be served.
Friends of the Darwin R. Barker Library 2018 Annual Meeting