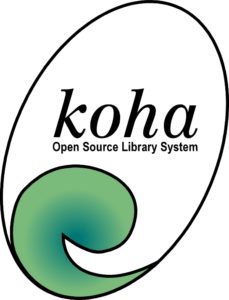 Introducing the Koha Open Source Library Catalog!
How will this affect me?
Hopefully not at all! The transition to our new system is occurring when the library is closed and all your information will be transferred. Our catalog search functionality will be limited or unavailable after 5 pm on Saturday, October 27th through 10 am on Monday, October 29th.
PLEASE NOTE: All of your current account information will migrate to the new Koha system. Your library card will stay the same, however, your Personal Identification Number (PIN) will change to the last 4 digits of the phone number listed on your account.
Click here for a flyer with more information about this new system!
New Library Catalog coming October 29th!