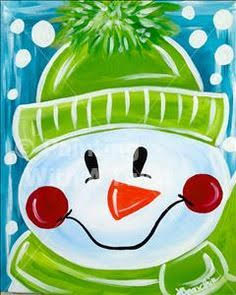 Monday, December 10th, 6:30 pm – 8 pm
Paint something jolly with instruction from your friends in the Fredonia High School Art Honor Society!
Looking for that perfect holiday gift? Paint someone a snowman!
*This event is for kids in fifth grade and up!*
Registration Required. To register stop at the circulation desk, call 716-672-8051, or email barkerchildrensroom.gmail.com.