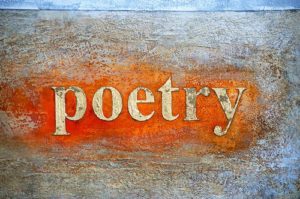 Wednesday, August 8, 2018
6:30 – 7:30 PM
Join Fredonia native, Steven Swank as he reads his original poetry both published and unpublished. Steven, a long time Chautauqua County resident, now resides in New Jersey and spends his summers here at the family farm in Brocton.
As an artist, poet, and puppeteer his interests and creativity are varied and wide ranging. This is reflected in his accessible and fresh poetry. A keen observer, his interest in poetry started in high school, and developed in writing and communications courses in college. It was at this time that he received an encouraging note from Isaac Asimov. He graduated with a Major in Art from Buffalo State College where he also did his post graduate work in Creative Studies. A recipient of several creative grants (one for poetry) he writes most every day.
His books The Horse Knows and UNFOLD are available from his website: creativeimperatives.com, Barnes and Noble and Amazon.