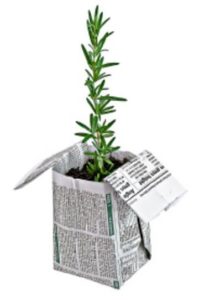 Pots and Plants and Garden Stones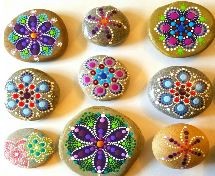 with Sara Baker Michalak
Thursday, May 24 @6:30 pm
Barker Library, 7 Day St.
Registration Required!
Make an origami seedling pot, plant a native wildflower seedling (provided) for planting in your garden, pot and all. Have fun, be creative, and contribute to the environment! After the workshop, you can "plant your project" at home to benefit butterflies, birds, bees and more with native flora! Complete the workshop with creating a Garden Stone.
Register at the library, call us @716-672-8051 or email barker@netsync.net.
Pots and Plants and Garden Stones