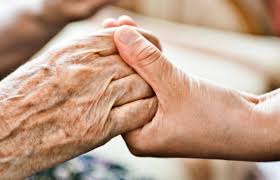 Saturday, May 19th, 2018
Barker Library
10:30 – 11:30 AM
Facilitator: Terry Kime, a retired parish minister and former hospice chaplain.
Prepare for the kind of medical care YOU want at the end of life if you are no longer able to communicate your wishes.
Learn about healthcare directives/proxies
Consider questions and discuss options to determine the choices that you feel are best foryou
Receive an informational booklet containing necessary documents to prepare at home
You can choose the end of life care that reflects your values about life and what makes it meaningful
Please join us for this important topic.
Preparing for Our Parting