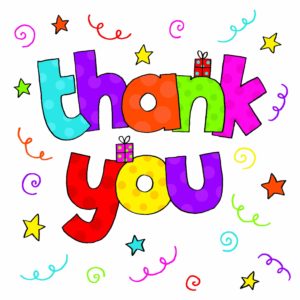 The Fredonia High School National Honor Society recently made a generous donation to the Barker Library for the purchase of Children's and Young Adult books. The following books were purchased:
The Crossover by Kwame Alexander
Anybody's Game: Kathryn Johnston, the First Girl to Play Little League Baseball by Heather Lang
Genesis by Brendan Reichs
Riding Lessons by Jane Smiley
The Boo-Boos that Changed the World: A True Story About an Accidental Invention (Really!) by Barry Wittenstein
Mapping the Bones by Jane Yolen
Thanks so much to the students for thinking of the library!!
Thank You to FHS National Honor Society!