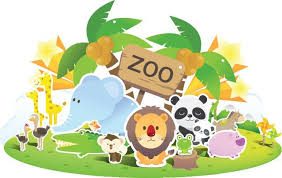 Friday, October 25
11 am
We'll read the classic tale, "There Was an Old Lady Who Swallowed a Fly." We'll meet some arthropods that the old lady swallowed –and some she didn't! We'll also learn why these animals are important for our planet.
All children welcome, but registration is required. Call 672-8051 or visit the Circulation Desk to register.
A Visit from the Erie Zoo!