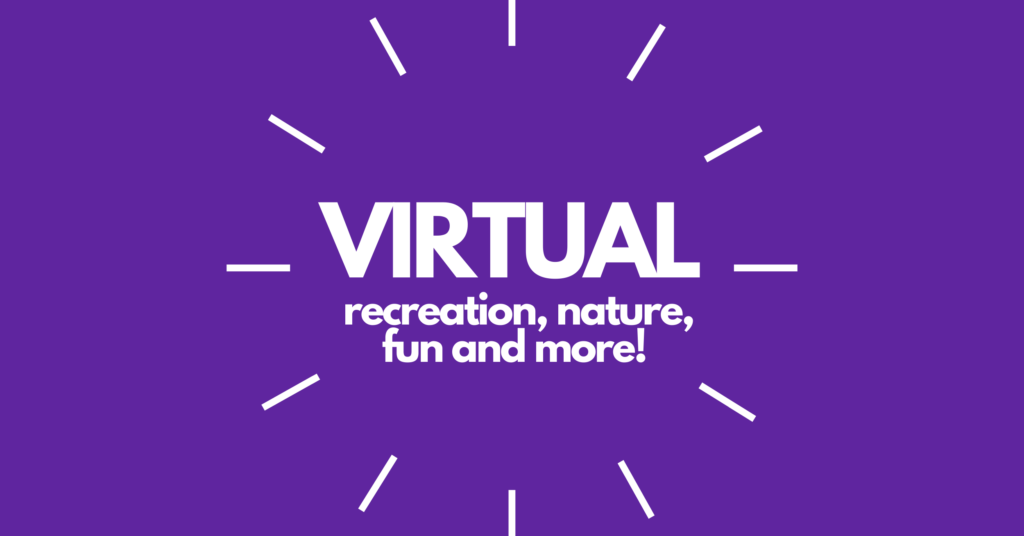 While many of us are confined to home there is still plenty to do to have fun, stay engaged, and learn something new. Check back every Friday for new ideas!!
Check out all the local attractions offering virtual experiences in Chautauqua County!
We Are One – A Global Film Festival – "Experience a film festival like never before during this first-ever 10-day global film festival co-curated by over 20 film festivals from across the world, May 29 – June 7. All funds raised during the festival will benefit COVID-19 relief funds."
"The YouTube-hosted event will feature programming from 20 top film festivals including the Cannes Film Festival, Toronto International Film Festival, Sundance Film Festival, Berlin International Film Festival, Tribeca Film Festival and Venice Film Festival." (Variety.com)
Are you missing live theatre performances? National Theatre Live is offering National Theatre Home online while theatres are closed!
Discover birds from home and enjoy all kinds of fun, relaxing, and entertaining resources courtesy of the Cornell Lab of Ornithology.