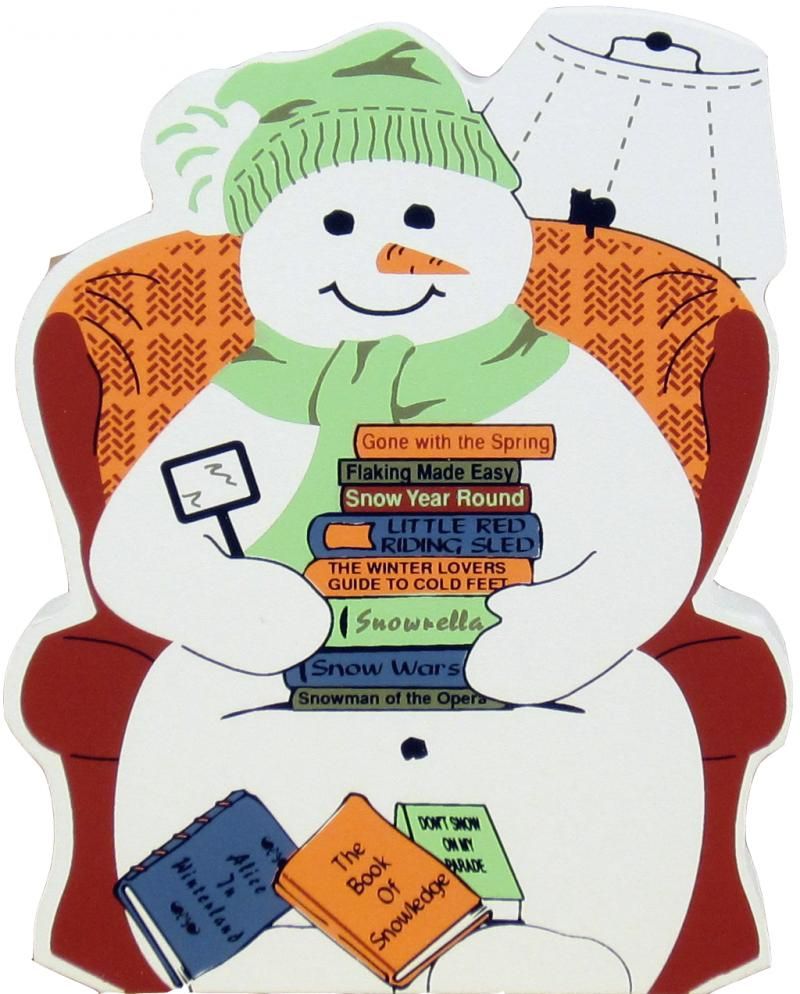 Friends of Barker Library are sponsoring a Miracle on Main Street Door Prize Drawing!
There will be three prizes; one for adults, one for young adults and one for children. Each prize will include books in a book bag with additional surprises. The bags will be on display at the Library starting November 23rd.
Participants may enter from November 23 – December 12. One entry per category. Entries must be completed by an adult.
We invite all community members to visit the Library this holiday season!
Miracle on Main Street Door Prize Drawing