BEST. BOOK. EVER. READ IT!
Read all summer and share the great books you are reading with others. Log your books & write reviews to entice others to read the book you just finished….or tell them why they shouldn't waste their time!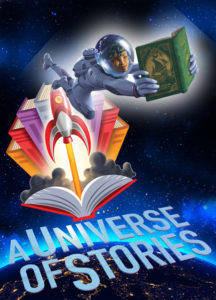 Register and log your books and reviews here.
Each reviewer is entered into a drawing for a $50 Gift Card!
Drawing September 3.
Reviews accepted July 1- August 31
Summer Reading for Adults and Teens!