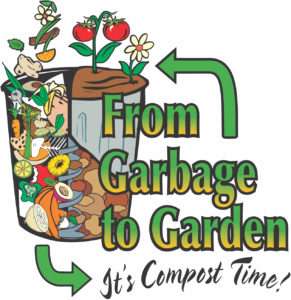 Thursday, July 19th
6:30 – 7:30 PM
Registration Required!
Do you want to compost but think it's too complicated, expensive and messy? Join Fredonia resident and long-time composter Dominique (Nick) Cherau for an informative presentation and learn how easy it it!
Learn the simple steps to create a basic, low maintenance compost pile
Compost do's and don'ts
Worms – Yes or No?
Learn how you can use all those fall leaves to benefit your garden and flowerbeds
Q & A to answer all your questions
Keep all that good organic material out of the landfill and create nutrient rich topsoil your garden will love!
Register at the library, by email to barker@netsync.net or call 716-672-8051