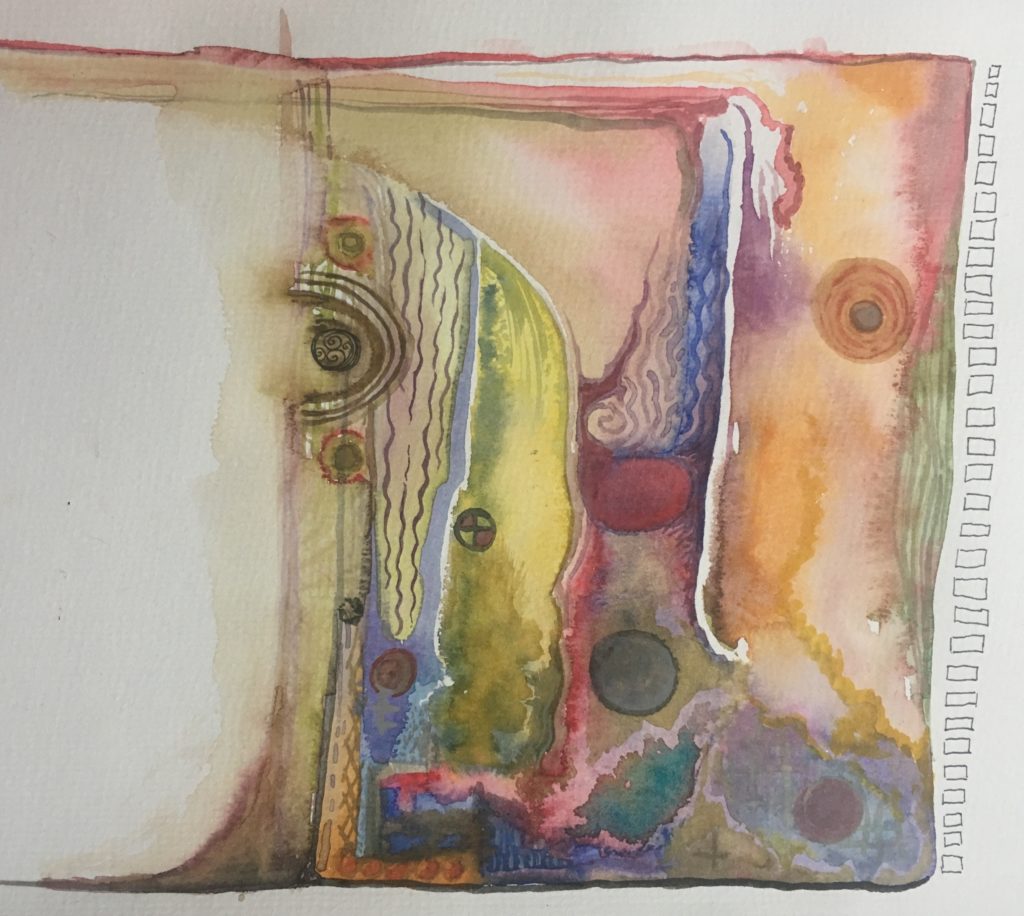 Tuesday, June 11th – 6 -8 PM
Tuesday, June 25th – 6 – 8 PM
A peaceful painting experience guided by local artist D'Arsie Manzella.
Join us as we listen to music and allow our brushes to move paint across paper in a non-structured way.
Painting in this way allows the mind to rest and the eyes to delight in the colors, lines and forms that emerge.
We will explore with watercolor media as we focus on the process instead of the result.
** Registration Required**
Only 10 participants for each date so reserve your space soon!
To register: Call: 716-672-8051, Email: barker@netsync.net, or stop by the circulation desk.