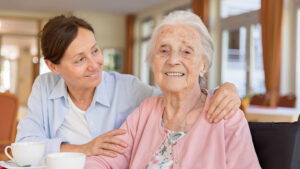 October 9th, 16th, and 23rd 
6:00 – 7:30 pm @ Darwin Barker Library
Are you a caregiver for someone who has Alzheimer's disease or another form of related dementia?
Join the "The Savvy Caregiver" training sessions and you will gain:
A better understanding of the disease.
The skills to assess the abilities of the person with dementia.
The confidence to set and alter care giving goals.
Sessions are free of charge. For more information or to register, please call:
716-366-3335 x1236 or 716-661-9430 x1236
This program is offered by Chautauqua Opportunities, Inc. Alzheimer's Services and is sponsored in part by a grant from NYS Department of Health.