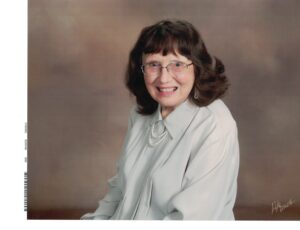 Congratulations to Barker Library patron, Helen Burlett, winner of the CCLS 2020 Adult Book Review Contest!
Helen has a lifelong love of reading inspired by her mother, Anna. She is an active member of four area book clubs. Helen submitted 8 book reviews this summer to win the contest and received the prize of an Amazon gift card. Learn more about Helen here.
Adult Book Review Contest Winner!