This year, the Darwin R. Barker Library is participating in Giving Tuesday. Giving Tuesday, held this year on Tuesday, November 29th, is a global generosity movement, unleashing the power of people and organizations to transform their communities and the world.
Every year, Darwin R. Barker Library patrons check out and use over 33,000 books, DVDs, and other items from the Chautauqua Cattaraugus Library System! Your support also helps us provide programming, free computer access, and new exhibits in the Darwin R. Barker Historical Museum. Without the generosity of donors like you, none of this would be possible.
Please consider giving to the Darwin R. Barker Library on Giving Tuesday. You can follow the QR codes below to make an online donation.
Thank you for your consideration!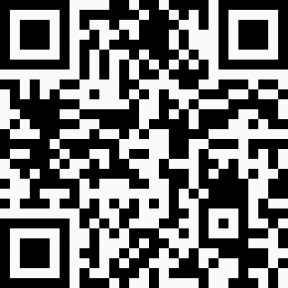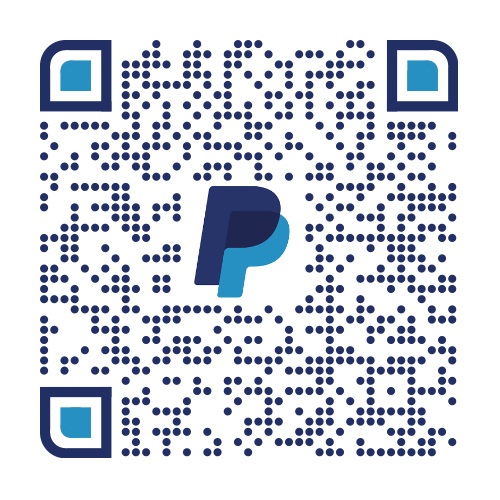 Giving Tuesday @ Darwin R. Barker Library