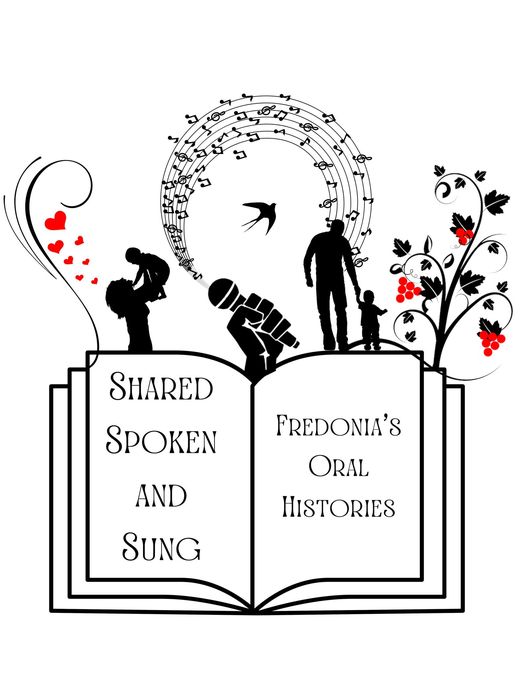 FREE workshop Saturday, November 18th at 10:30!

Oral histories are one of the most powerful research artifacts held by historical institutions, as they capture the heart and soul of everyday citizens. But you don't have to be an oral history professional to help us gather these stories.
The Darwin R. Barker Library and Museum are excited to announce the soft launch of our brand new oral history kit program, "Shared, Spoken and Sung: Fredonia's Oral Histories." A collaborative effort between staff and volunteers, kits will be available to all Barker library patrons to check out which contain a book about how to do oral history, as well as a quick start guide, various consent forms required, and a high-quality easy-to-use digital recorder.
For those new to the practice of oral history, come learn about what oral history is and does, as well as how to conduct your own oral history interviews: join us for a FREE workshop at 10:30am on November 18th in the Steele Room at the Barker. Registration is not required, but space is limited.
This program is funded by a generous grant from the Northern Chautauqua Community Foundation.
Oral History Workshop, Saturday, Nov 18th at 10:30 AM