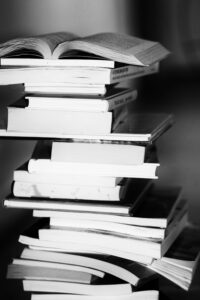 Are you looking for your next favorite read?
Let our librarians and staff help you find it! 
Simply fill in your information here (or go the tab in our main menu), and you'll receive a personalized book recommendation based on your answer in your email within a few days. 
Personalized Book Recommendations Now Available!