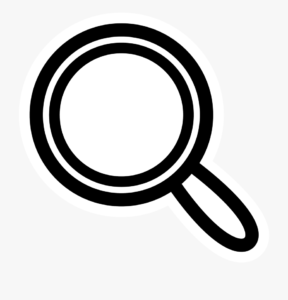 Browse New Books, DVD's and Audiobooks!
We know you miss browsing the new materials. Now you can access the shelf with our convenient lists. See what's new and submit your requests following the curbside guidelines.
Lists are available for Adult, Young Adult, Children, DVD, and Audiobook. Lists will be updated regularly.
What's New at the Library?