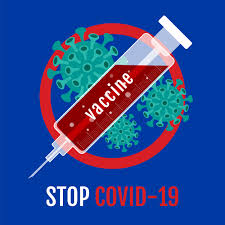 With the arrival of COVID-19 vaccines you may have questions regarding your eligibility and where to obtain a vaccine. To determine your eligibility check here. If you are currently eligible you will be directed to a location to schedule an appointment. Appointments are required!

For answers to all your COVID-19 questions check the CDC and our local Health Department website. These sites continue to be updated as information changes.
Stay safe and stay well!
COVID-19 VACCINE INFORMATION